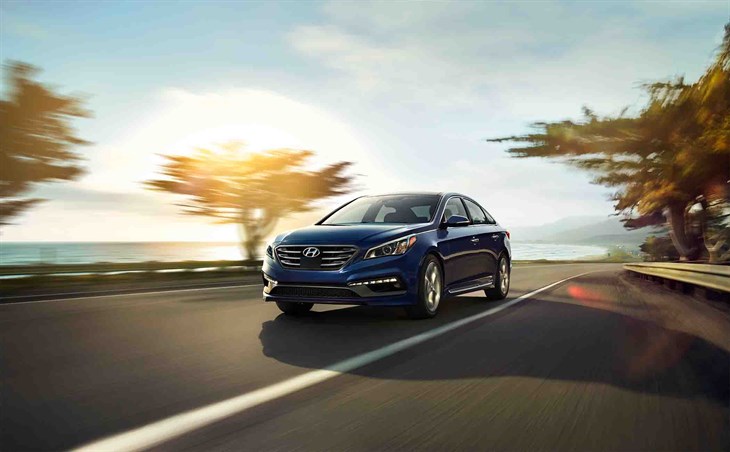 April 26, 2017
---
The 2017 Hyundai Sonata Hybrid has been recognised for class-leading performance and value by Automotive Science Group (ASG), earning their "Best All-Around Performance" honour, while the Sonata earned their "Best Economic Performance" honour in the full-size sedan category, besting 106 other models. Sonata is joined by four other models that were recognised for "Best 5 All-Around Performance" in their respective classes, including the Accent, Tucson, Santa Fe Sport and Sonata PHEV.
The organisation recognised the Sonata as a market segment leader that continues to set industry standards. The accolades are the result of ASG's annual all-around performance assessment, the Automotive Performance Index (API), which is a combined analysis of environmental, social and economic performance, including the cost of ownership when considering the purchase and operating costs across the first 6.5 years of vehicle ownership.
Visit Richmond Hill Hyundai to learn more about the award-winning Sonata!