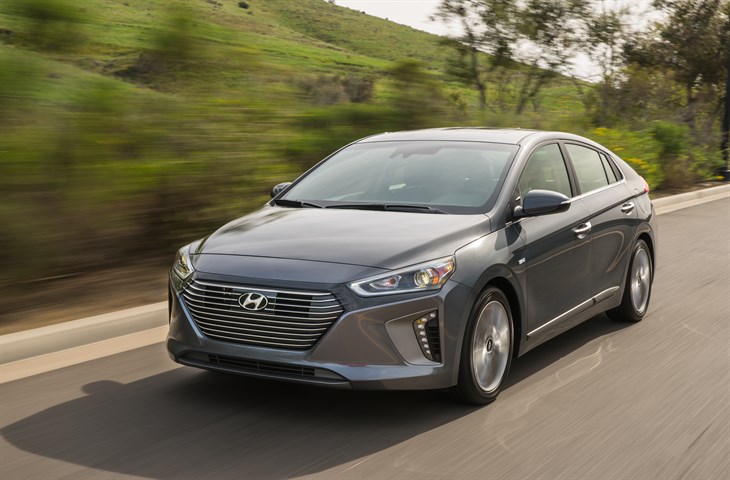 June 22, 2016
---
Hyundai has always been committed to preserving and protecting our environment. This month, Hyundai was honoured with a 2016 Green Ranking award from Newsweek, recognizing their dedication to reducing our carbon footprint globally.
The 2016 Newsweek Green Rankings measure the environmental performance of large public companies using eight defining parameters. Since 2009, Newsweek Green Rankings have been one of the world's leading corporate environmental rankings.
In line with Hyundai's ongoing dedication, the company will continue to place an important emphasis on its eco-friendly Blue Drive lineup in all segments. A big part of this strategy focuses on the arrival of Hyundai's new IONIQ car later this year, the very first of its kind to be offered in three electric variations.
Stop by Richmond Hill Hyundai today to discover our full lineup of fuel-efficient vehicles!